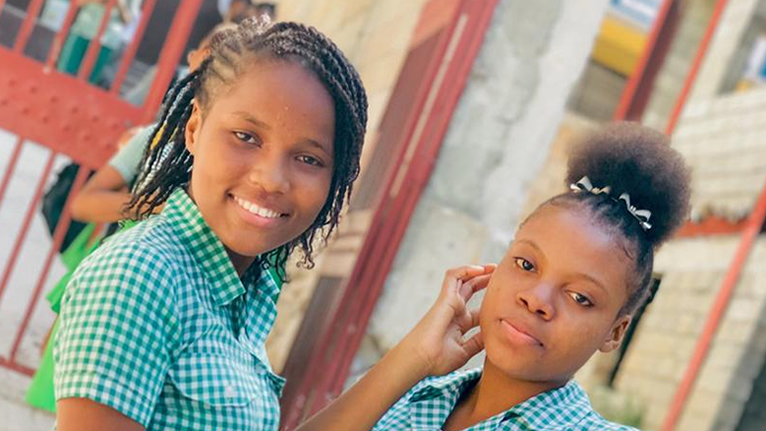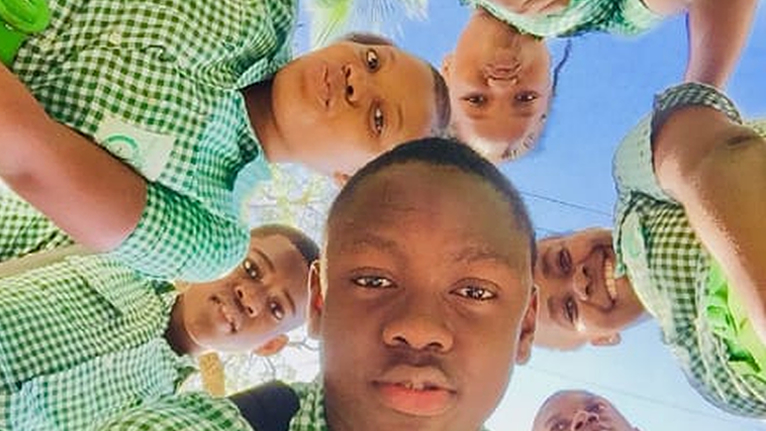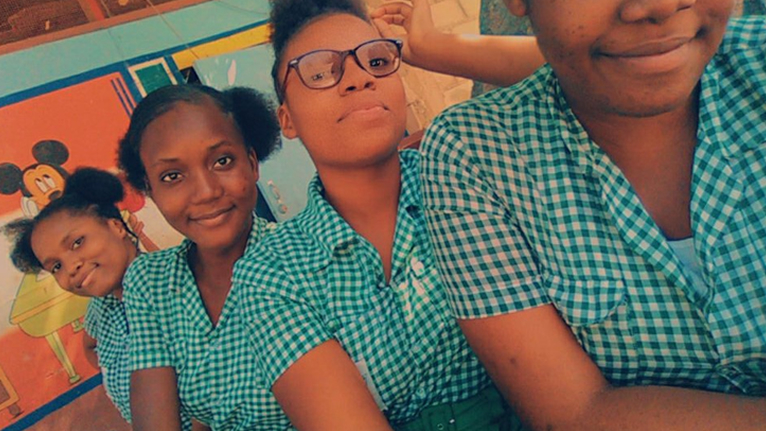 The Facts
Unlike in the U.S., school in Haiti is not free. Families pay tuition fees for each child, every year. In addition, parents must pay for schools and books, as well as for transportation. We believe education is essential to empowering people in Haiti. Our scholarship program has been developed to help cover some of the costs of sending children to school. Our goal is to encourage top achievers to remain in school despite significant setbacks.
The Garden of Life Scholarship Program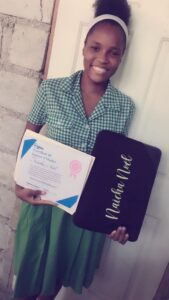 The Garden of Life Scholarship Program is a merit scholarship program for students who demonstrate high academic achievement, leadership qualities, commitment to community service, and good citizenship.
For the academic year, full-tuition scholarships, which cover full-time day tuition, are offered to deserving students chosen by their attending schools. The minimum qualification is the top-ranking student of each grade level of the participating schools. These students receive an Academic Achievement offer which covers their full tuition for the year. Students are required to maintain their grades throughout the year and compete for the scholarship program for the following year.