We are people with a heart for
people
The Garden of Life was born out of a need to help Haitian students deprived of fulfilling lives because of tragedies that affect generations. Our goal for all Haitian students is to plant the seeds of hope, cultivate success through education and harvest the fruit of enhanced lives.
To enhance the quality of life for disadvantaged Haitian students by providing the resources that will allow them to attend school in a safe, creative, and compassionate environment.
The Spirit of the Lord is upon me, because he hath anointed me to preach the gospel to the poor; he hath sent me to heal the brokenhearted, to preach deliverance to the captives, and recovering of sight to the blind, to set at liberty them that are bruised, To preach the acceptable year of the Lord.
Luke 4:18-19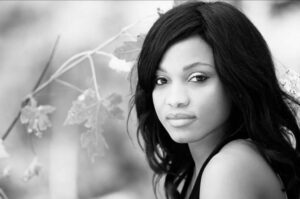 As a young child in Haiti, I was privileged to receive an education and I had an exceptional experience. When traveling back and forth to Haiti as an adult and in conversation with fellow Haitians, I quickly realized it's not the same for every child in Haiti. Upon doing more research I found that 85% of the population is illiterate. Free and taxpayer education doesn't exist. Many families do not have the means to afford to pay. The Garden of life was born to remove the barriers for all families who desire their children to be educated. My hope is that all children in Haiti could one day start dreaming again about their future. I believe providing proper education is the gateway to their hopes and dreams. I am beyond thankful for the opportunity to be educated as it has changed my life for the better in so many ways. I look forward to a day where all Haitians have the opportunity to be educated without restrictions.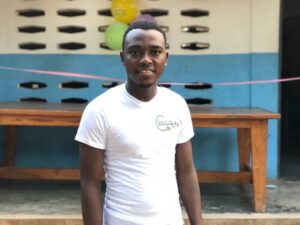 DESIR Jean Yves
Volunteer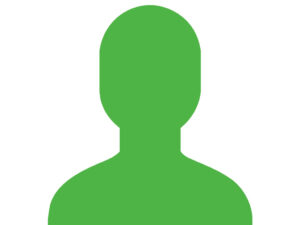 DESVILAS Franky
Emergency Response Coordinator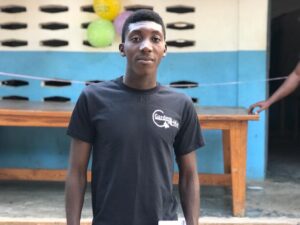 JEAN LOUIS Lowensky
Teacher - After School Program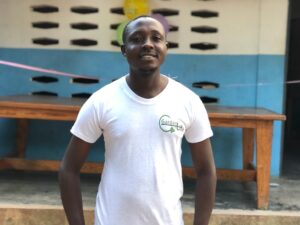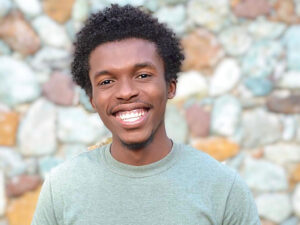 LAPORTE Manor
Social Media Coordinator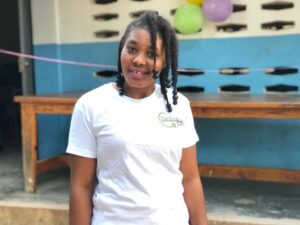 LINDOR Emmanuela
Teacher - After School Program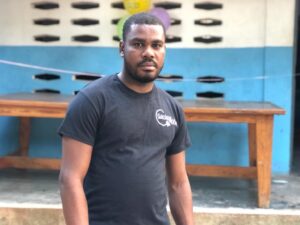 LINDOR Richardson
Teacher - After School Program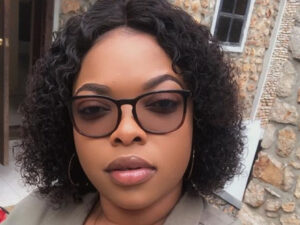 PIERRE Synthia
Scholarship Program Liaison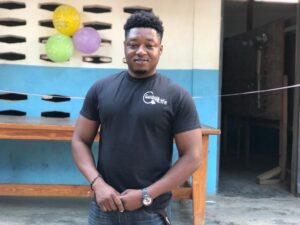 PLAUMITE Claude
Volunteer